Earn 100 Reward Points by commenting the blog post
The liquid gold is truly magical in all its form. Yes, we are talking about Argan Oil which is obtained from kernels of the argan tree. Argan oil is loaded with fatty acids which are beneficial for your hair and skin. The beauty benefits of argan oil are worth trying.
Many cosmetic products including facial oil, cleansers and moisturizers contain argan oil as their lead ingredient. One can snatch some phenomenal advantages of argan oil.
Stay tuned to find out 10 beauty benefits of argan oil.
Moisturizes your skin
One of the most raved ingredients is amazing to nourish your skin deeply. Argan oil moisturizes your dull skin and makes it look plump and supple. It is non-greasy and extremely soothing on the skin. It is a rich source of Vitamin E and fatty acids.
Brightens dull skin – Worth trying beauty benefits of argan oil
Who thought oil would help to brighten the skin instantly? But, argan oil is a pro in dealing with dull skin. You can make a DIY recipe of besan, turmeric, argan oil and rose water. This face mask works like magic for all skin types.
Natural conditioner for your hair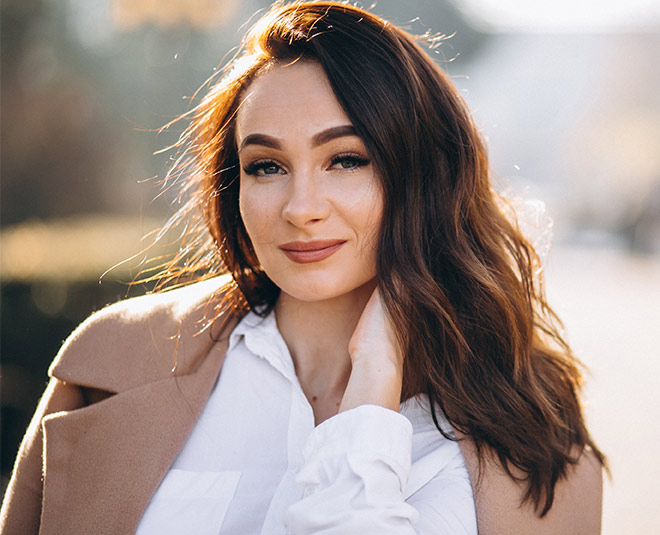 Argan oil is a natural conditioner for your hairs. Using it in several ways may help to cure frizziness in your hair. It is proved to condition, nourish and provide ultimate sheen to your lifeless hair. A product with argan oil in it will work best for your hairs.
Anti-Aging beauty benefits
The anti-ageing properties of argan oil will make you use it every time before going to bed. It not only acts as a brilliant moisturizer but, also gives a subtle radiance and lustre to your skin.
Prevent wrinkles & fine lines
An oil which has phenomenal benefits for your skin is definitely preferred over any other oil. Argan oil prevents wrinkles and fine lines thereby providing elasticity to your skin. Argan oil has antioxidants which moisten your skin and make it glowing.
Shiny hairs without massive efforts
As you all know argan oil works miraculously on dry, dull and frizzy hair. So, undeniably it has to work on the rough part of your hair making it smooth and shiny. Apart from the gazillions of beauty benefits, argan oil makes your hair manageable and apt for styling.
Reduces zits and acne
While oils can increase the chances of acne and pimples, argan oil comes out as a champion to heal acne and zits. Because of its non-greasy properties, argan oil heals the struck area and soothes it. It has tons of antioxidants in it which eliminates dead skin cells and prevents inflammation.
Deals with under-eye bags
Dark circles and under-eye bags are two things which never recuperate speedily. But, to your surprise argan oil is one miraculous champ for your under-eye problem. Applying it at night before going to bed is proved to reduce dark circles considerably.
The viral Lip Oil – beauty benefits of argan oil
Lip oil has been in the trend for quite a while now. While you invest in high-end lip oils, we suggest you try argan oil by transferring it in a glass container for luxe feels. Argan oil heals cracked lips and makes it soft, smooth, supple and plump.
Fades away stretch marks
Stretch marks can be annoying and are definitely one of the most viral problematic issue post-pregnancy. But, fret not because argan oil is a pro when it comes to reducing stretch marks. It has vitamin E which provides elasticity to your sagging skin.
Cuticle potion & foot care treatment – Beauty benefits to go gaga over
Argan oil is a subtle choice when it comes to nourishment of nails, cuticles, foot and hand. It nourishes and moisturizes dry hands, cuticles and cracked foot. Massaging argan oil before sleep will result in significant changes in the condition of your dryness in any of these parts.
The haircare products like Hair Sanjeevani Hair Growth Regime which has argan oil in them are a blessing for your hair. Not only does it helps in hair growth but, also makes your hair shiny, smooth and soft.
Read here the Argan oil benefits for hair