Earn 100 Reward Points by commenting the blog post
The lockdown is teaching us so much these days. What do you all think about it? If you are done watching all the series on Netflix and Amazon Prime then, now is the time to get up and do something productive.
Because of quarantine, we have a lot of time to invest in something that will benefit us tomorrow. So, why not try a few things which can actually convert your boredom into pleasure and fun.
Organize your wardrobe – Productivity at its best.
Lockdown is turning to be a boring game now. But, you can organize your wardrobe to be productive and super clean at the same time. How about taking out all the old clothes and donating them to poor people? This way you will also get some of your favourite clothes which you couldn't find because of the office rush every day.
Start Cooking – The most productive activity.
This may feel boring initially but, once you get up and start cooking it will turn out to be the most enjoyable and pleasurable experience. Start with baking first and then, cooking meals. Men should also stand up and try new recipes and dishes for their loved ones. The palatable and luscious dishes will make them go gaga over your cooking skills. It will also help you learn new skills.
Spend family time – Chill & be productive
This may not sound like a productive activity as such but, it is one of them. Spending time with family is the most beguiling and pleasant experience. Some of us are blessed to be with our family while some are away from the family. But, what keeps us together in the dark phases like these is our family. So, spend time with your family and talk about things you never know about them. This will not only pass the time but, will connect the family with affection & penchant.
Home workout to kill boredom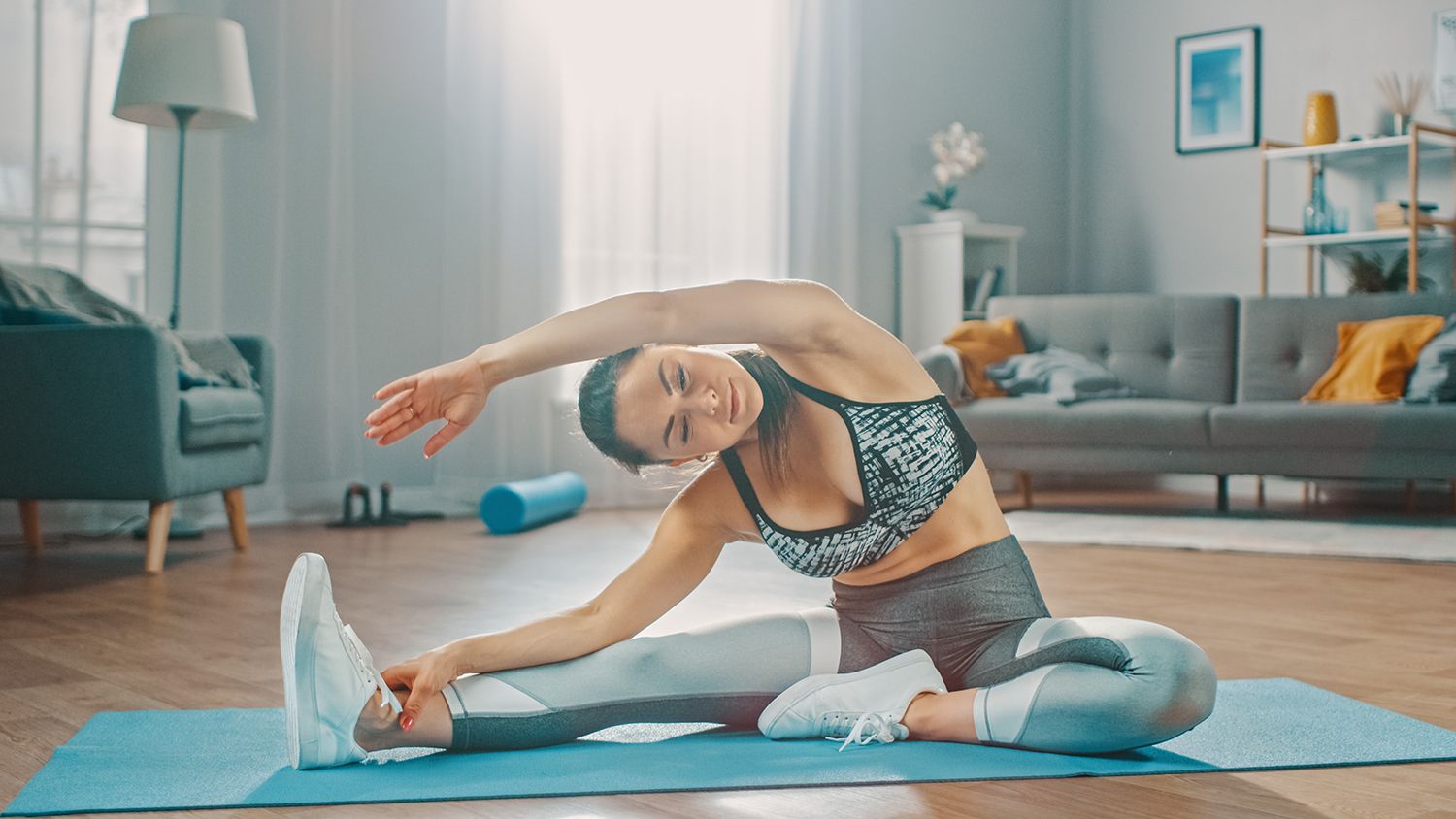 We know that you are not allowed to go to gyms and have intense body workout. But, who said you can't be productive and stay fit at home? Start with your daily workout at home to kill apathy and stay productive. In such times we cannot move out but, do not turn the same to be a reason for your poor health. Workout daily with 10 reps of each exercise.
Do skincare & hair care – Self pamper session
One of the most salutary activities that you can do while being in self-quarantine is pampering yourselves. "Get Up and Glow Up" must be your priority. Start with some skincare. Apply face masks and use body scrubs to clean and detoxify your skin.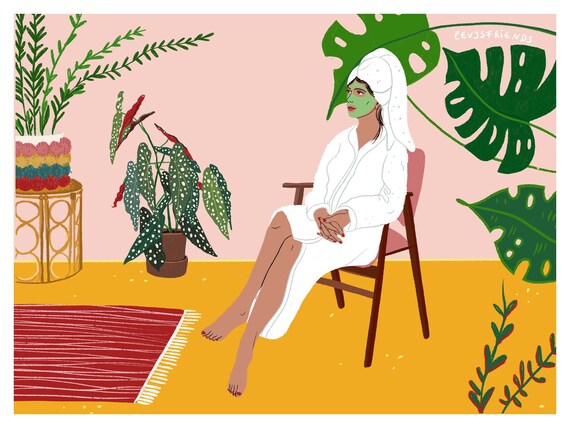 For hair care, you can use Hair Growth Oil to nourish your hair. Wash your hairs with The Hair Sanjeevani Mild Detox Shampoo to deep clean the scalp.
So, this is it. The productive activities must be performed every day to make the best use of lockdown.